Jim Bouton's Biography
by Mike Constanza
On his high school junior varsity baseball team his nickname was "Warm Up Bouton" because all he ever did was warm up, he never got into the games. The goal of becoming a major league pitcher was "unrealistic" so he did his Career Week essay on becoming a forest ranger.
Good Luck Predicting What Jim Bouton Might Do Next
People are still having trouble predicting what Jim Bouton might do next.
In 1963 he won 21 games for the New York Yankees and made the all-star team. In 1964 he won 18 games and beat the Cardinals twice in the World Series.
In 1969 he wrote Ball Four, the funny, controversial, all-time bestseller that revealed baseball players as human beings. Ball Four was recently selected by the New York Public Library as one of the "Books of the Century." The latest update, titled Ball Four: The Final Pitch, is now entertaining a new generation.
In 1970 Bouton retired from baseball and became a television sportscaster in New York where he helped WABC-TV and then WCBS-TV climb to 1st place in the ratings. During the 70's he wrote a sequel to Ball Four entitled I'm Glad You Didn't Take It Personally, earned good reviews in a Robert Altman movie, The Long Goodbye, and created, wrote and acted in a CBS network
TV sitcom based on his book.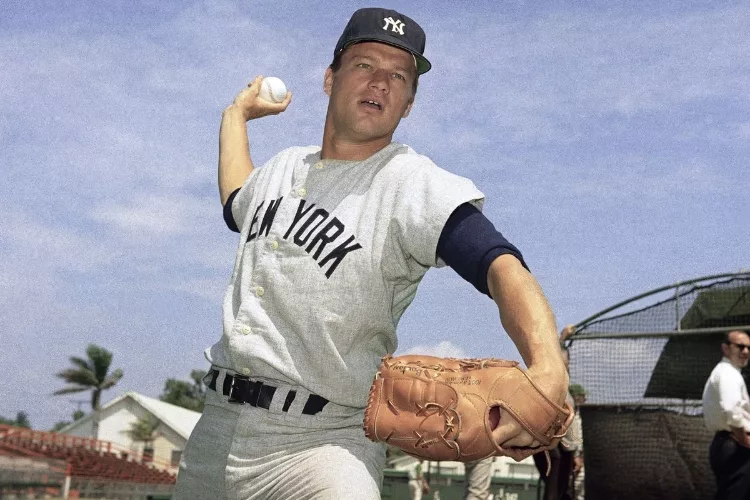 In 1978 Bouton made a comeback to baseball with the Atlanta Braves. Gambling his television career for a dream, Bouton rode hot buses and ate cold hamburgers for two years in the minor leagues before he was called up by the Atlanta Braves. When the 39 year old knuckleballer beat the San Francisco Giants 4-1, it was his first major league win in eight years.
The Big League Chew


During his comeback Bouton helped create Big League Chew, shredded bubble gum in a pouch, so ballplayers could look right without getting sick. Big League Chew, introduced in 1980, has replaced chewing tobacco at many high schools and colleges.
In 1996 Bouton received the highest honor of his career when he was featured in The Sports 100, "The One Hundred Most Important People in American Sports History," published by Macmillan. This book, which covers 150 years, contains only 21 people from the world of baseball. In 1997 Bouton wrote his first novel, Strike Zone, which is now in paperback.
In 1998, after 28 years, Bouton was finally invited to Old Timers' Day at Yankee Stadium when his son Michael wrote a letter to The New York Times saying the Yankees should forgive his dad for having written Ball Four.
In 2003 Bouton self-published Foul Ball: My Life and Hard Times Trying to Save an Old Ballpark-his first diary since Ball Four., Bouton published the book himself rather than remove certain passages ordered by his first publisher.
Bouton, who lives in Massachusetts with his wife Paula Kurman, is a frequent guest on radio and television. His hobbies are building stone walls and ballroom dancing.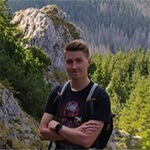 About Mike Constanza
For years, Mike had always told everyone "no other sport like baseball." True to his word, he keeps diligently collecting baseball-related stuff: cards, hats, jerseys, photos, signatures, hangers, shorts (you name it); especially anything related to the legendary player Jim Bouton.
Mike honorably received Bachelor of Science degree in Business Administration from University of Phoenix. In his graduation speech, he went on and on about baseball... until his best friend, James, signaled him to shut it.
He then worked for a domain registrar in Phoenix, AZ; speciallizng in auction services. One day at work, he saw the site JimBouton.com pop on the for-sale list. Mike held his breath until decided to blow all of his savings for it.
Here we are; the site is where Mike expresses passion to the world. And certainly, he would try diversing it to various areas rather than just baseball.
Thoughts on "Jim Bouton's Biography"